Sharita Headshot Savannah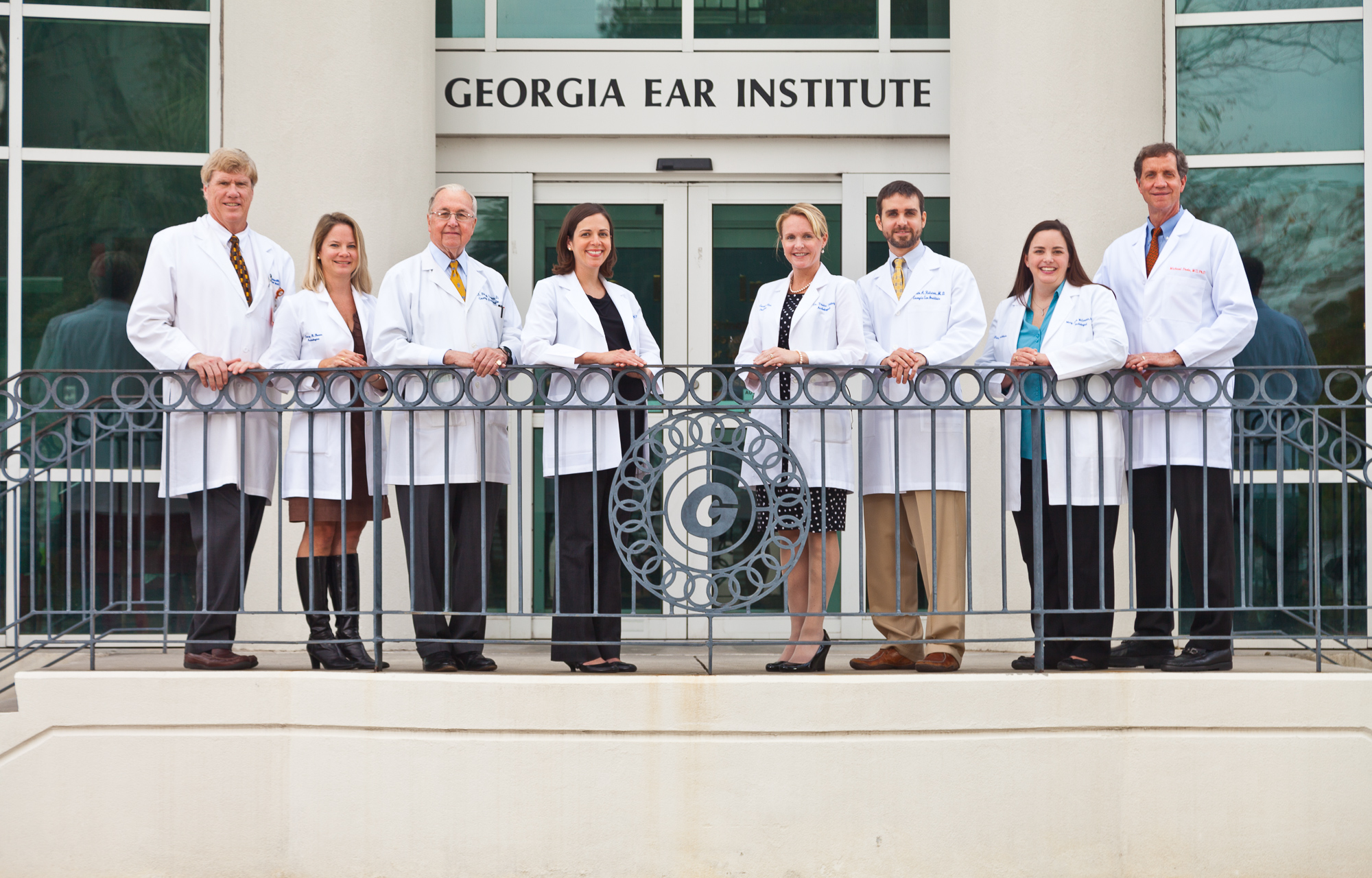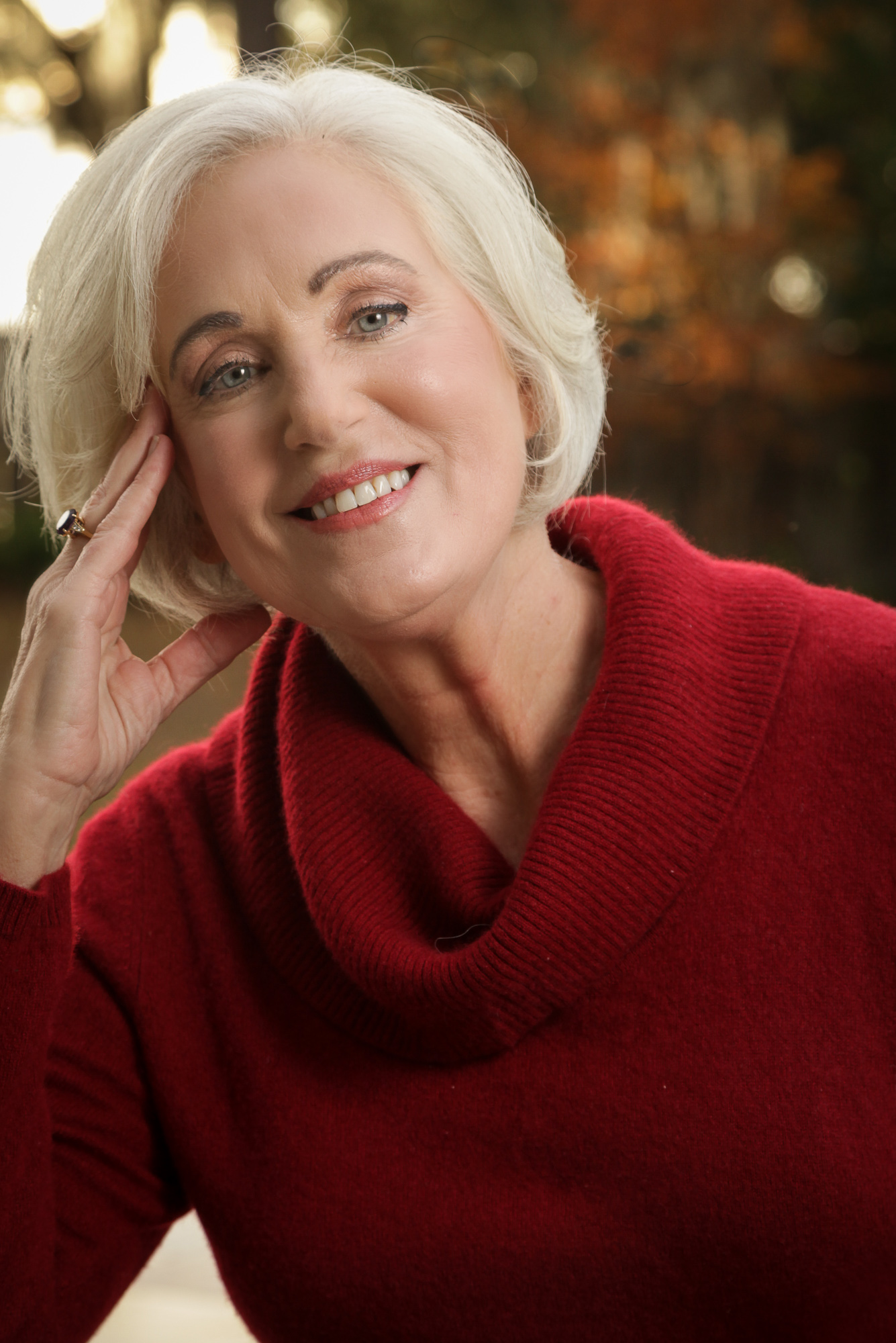 Nancy with Gracie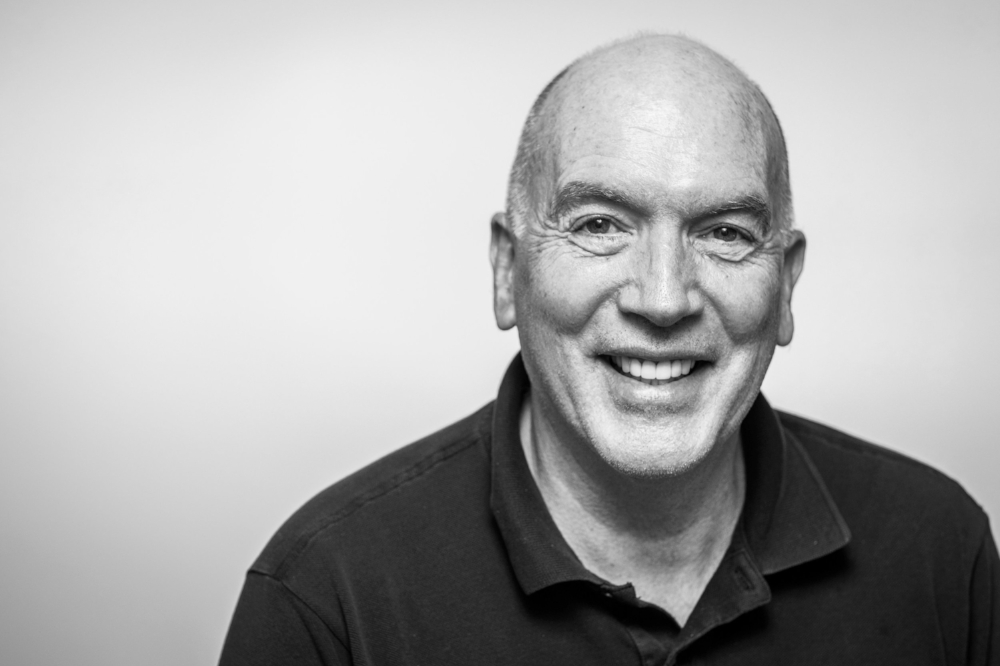 Alec in the Studio
Sharita Headshot Savannah
Sharita is a great client. She is a real estate agent in Savannah, GA and it is my privilege to be her real estate and professional headshot photographer!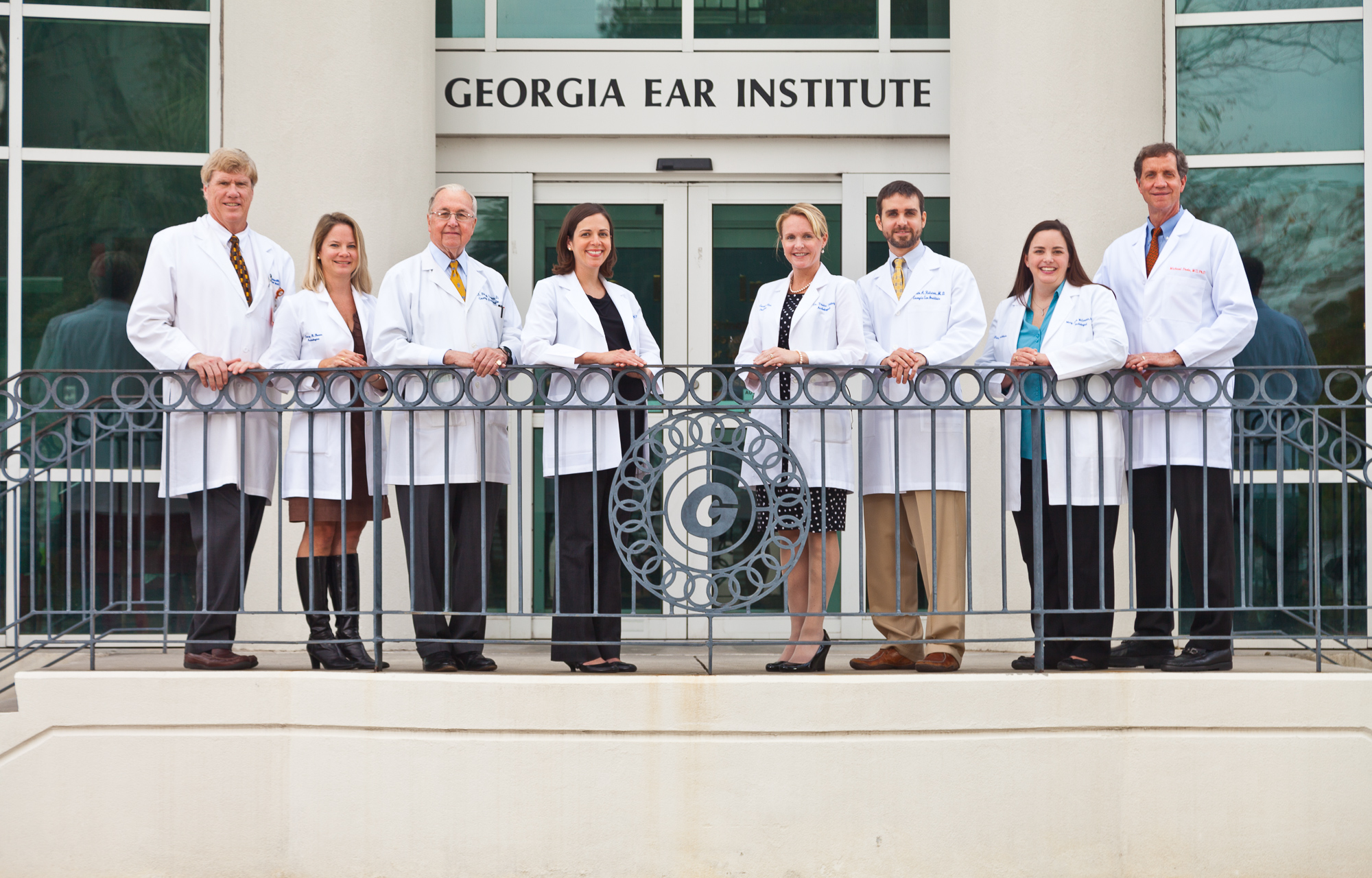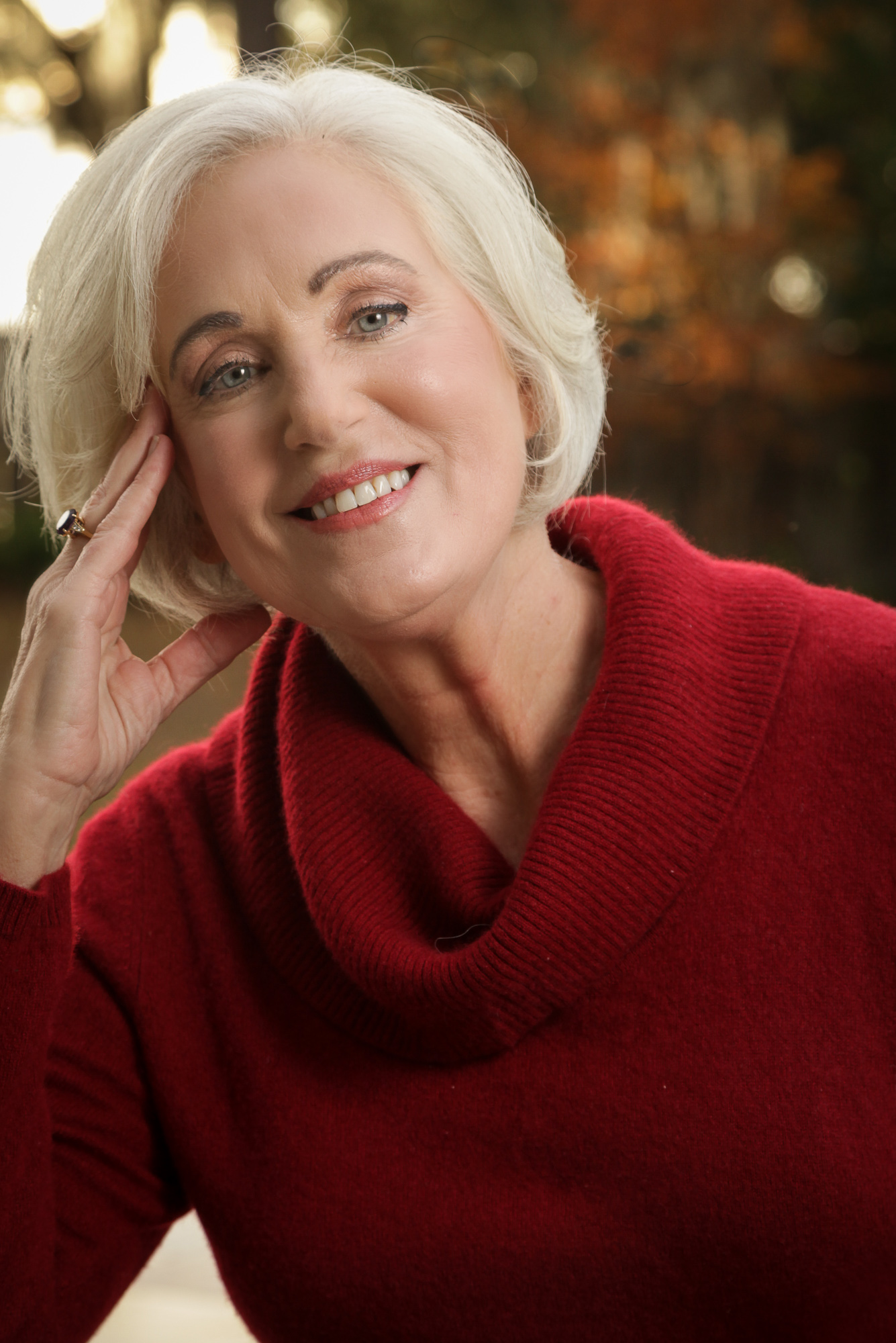 Nancy with Gracie
Photograph of Nancy with her King Charles Gracie photographed on location in downtown Savannah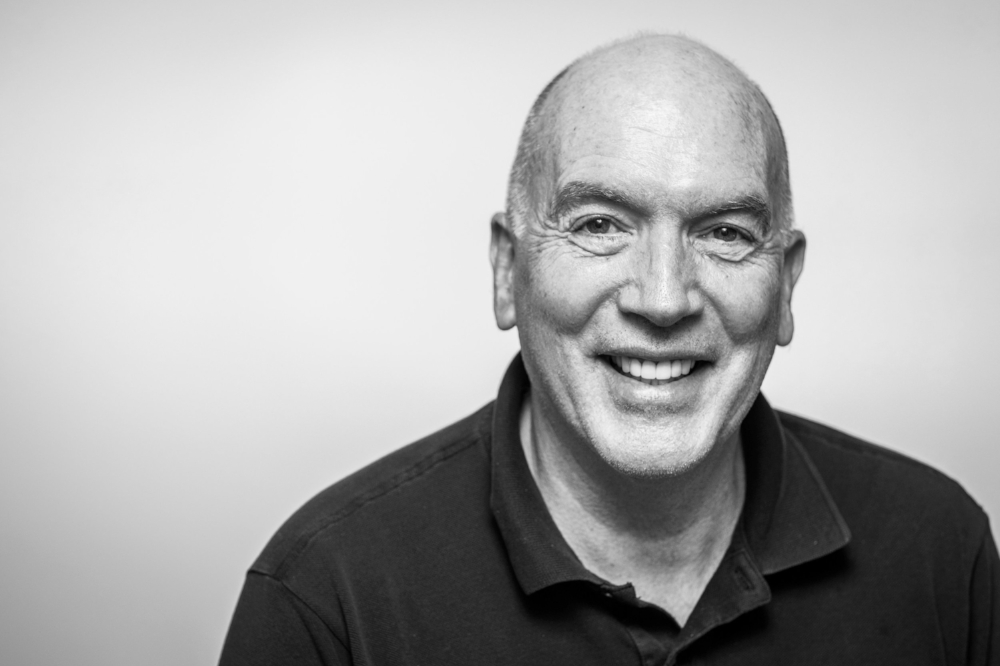 Alec in the Studio
headshot or really a portrait of Alec shot in my studio at 3305 Waters Avenue in Savannah, GA.
1
2
3
4
5
6
7
8
9
10
11
12
13
14
·
·
·
·
·
·
·
·
·
·
·
·
·
·